The wheat warmer gives you pleasant warmth and relaxation. Heat in a microwave or regular oven and the wheat warmer is ready to use within a few minutes.
It is made with the finest linen and filled with organic wheat and optional organic lavender.
Wheat warmers are available as large and small, sweethearts and eye pillows.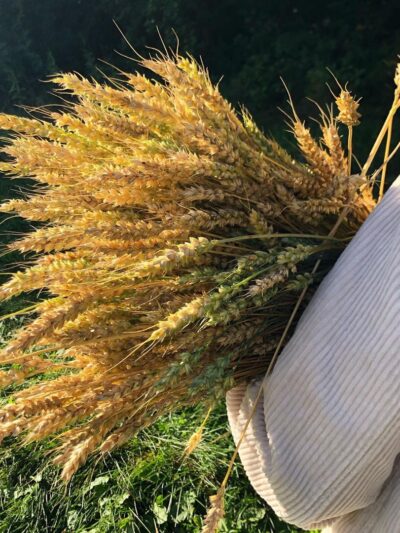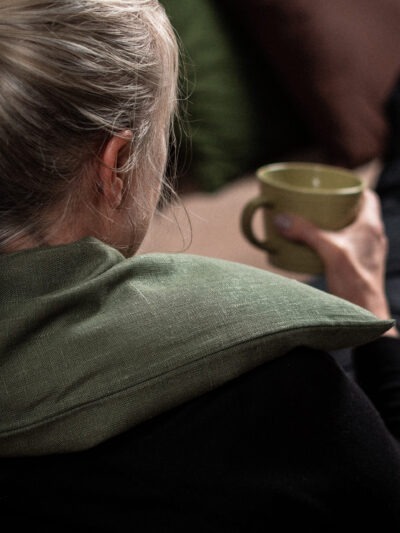 No shortcuts.
Only pure craftsmanship.